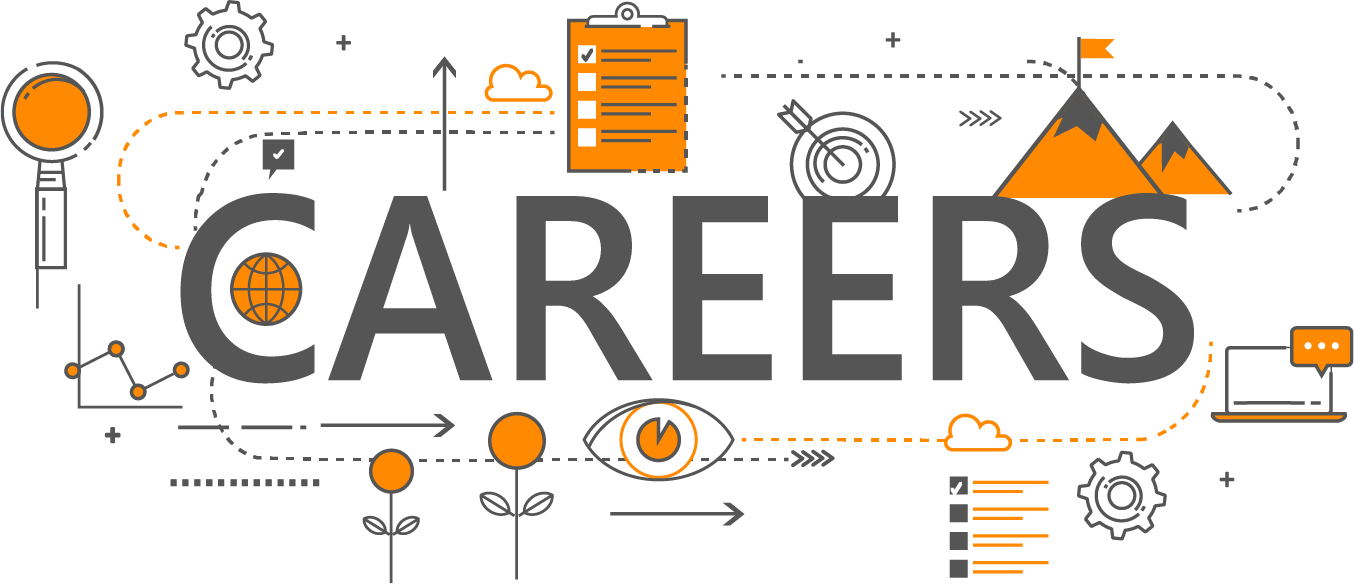 We like to associate with the people who believe firmly on their dreams and make constant efforts to achieve it.
Automark is always keen to have such dynamic professionals on board. Automark give you the best possibilities to leverage your skills and unleash yourself with the Company which is growing by leaps and bounds
We offer challenging assignments in our various sectors such as project management, research & development etc.
Post Resume